Beyond Kigali Tours
Our Customer Favourite Tours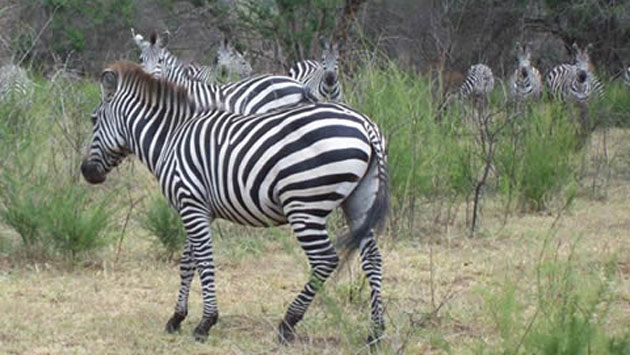 1 Day Akagera National Park
Your 1 day full day game drive to explore the Akagera National Park…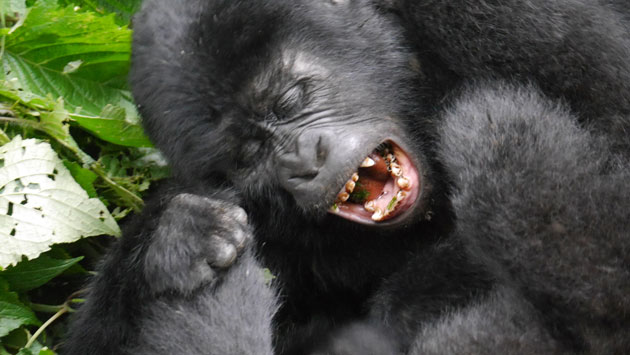 1 Day Gorilla Trekking Tour
Track Gorillas in 1 day. When on a business tour or conference…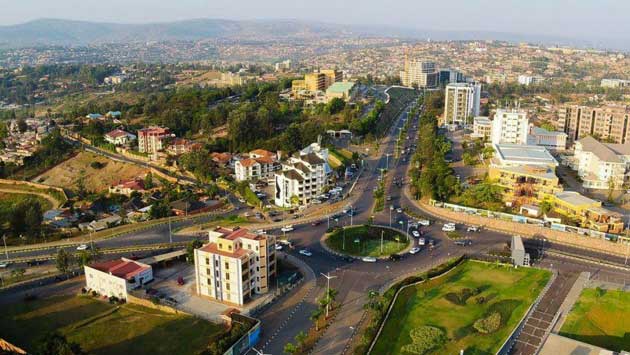 1 Day Kigali City Tour, On having your morning breakfast, you will…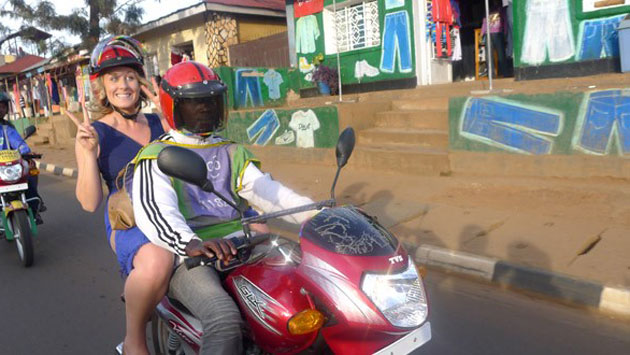 1 Day Kigali Motor Bike Tour
1 Day Kigali Motor Bike Tour, Kigali City tour covers, Kigali's…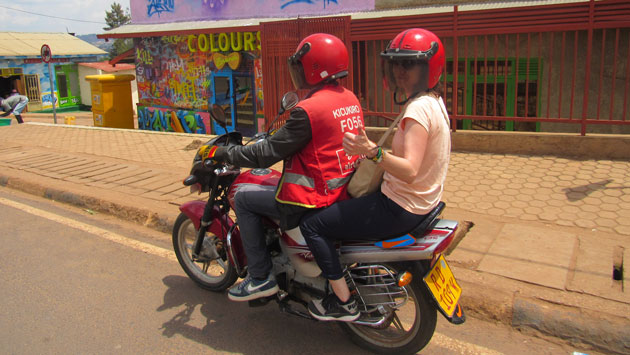 Half Day Kigali Moto Bike
The half day Kigali Moto Bike City Sightseeing Tour is an action packed…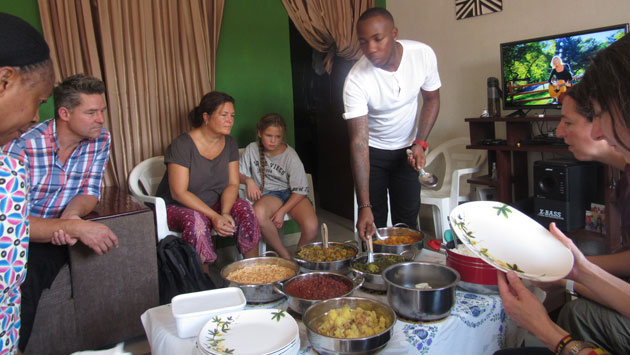 Half Day Kigali City Tour
The half day Kigali City Tour is the easiest way to explore some of the…
1 Day Kigali Museums Tour
1 day Kigali Museums Tour the easiest way to explore some of the famous…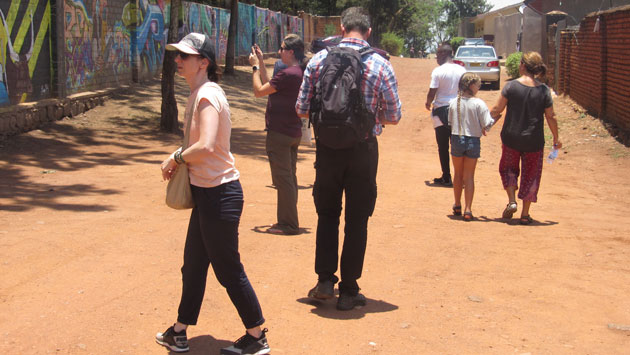 1 Day Kigali City Walking Tour
Visitors looking for a more relaxing experience during their time in Kigali…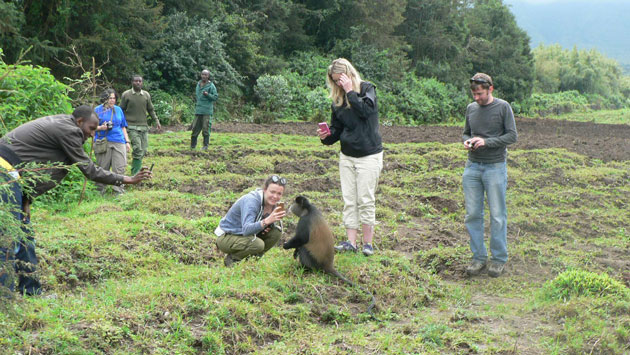 2 Days Golden Monkey Trek
This 2 days Rwanda golden monkey trekking safari…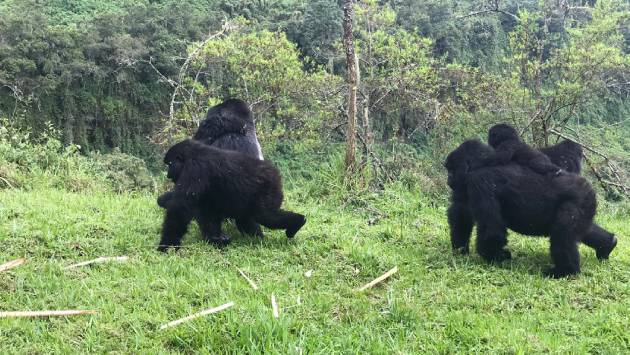 2 Days Gorilla Trekking Safari
This 2 days Rwanda gorilla trekking safari takes you…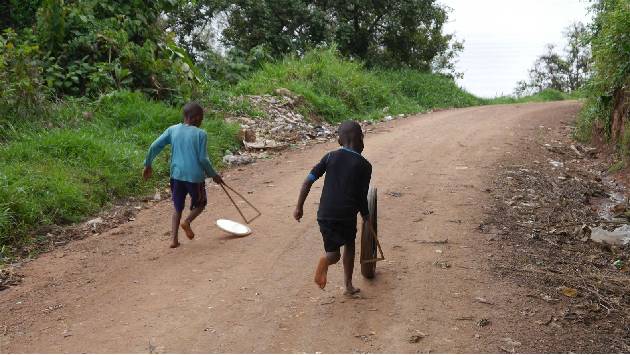 2 Days Rwanda Cultural Tour
Your 2 days cultural tour in Rwanda will give you a…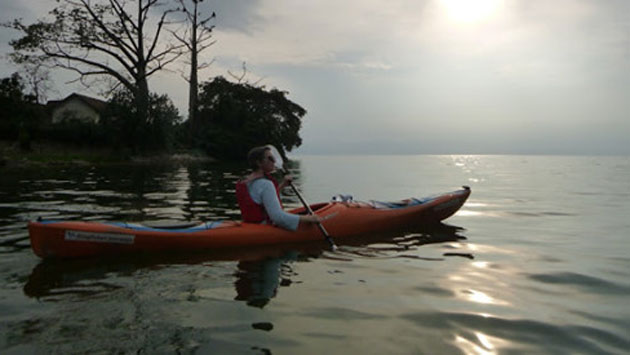 Your 2 days adventure to Lake Kivu will give…
.
Who we are
Discover Rwanda like never before…Beyond Kigali City Tours is one of the organized tours offering something quite different to clients to explore Kigali in great depth. There's something about the feeling of visiting a new country, attractions, meeting the local people, culture or environment – whether that's within the city streets, a market, attractions or sites – that just can't be beaten. Our trips include safari vehicle transfers, walking and cycling tours that take in awe-inspiring scenery and breathtaking wildlife encounters.
Our East Africa adventure holidays are packed with exciting activities that help to give you the holiday of a lifetime. We are proud to say that 97% of our customers would recommend us to a friend: And it's part of our mission to do things as responsibly as possible, without damaging the environment or disrupting local communities. In fact, we work with local guides, restaurants and guest houses to positively impact their communities and to help you get closer to the heart and soul of the destinations that we visit.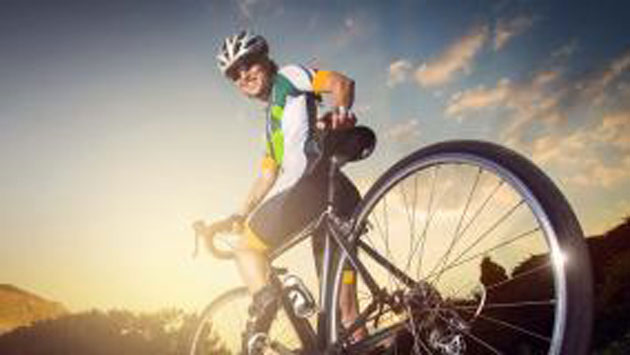 Explore Kigali and Rwanda country hills on two wheels with our brand new cycling tours for a unique perspective…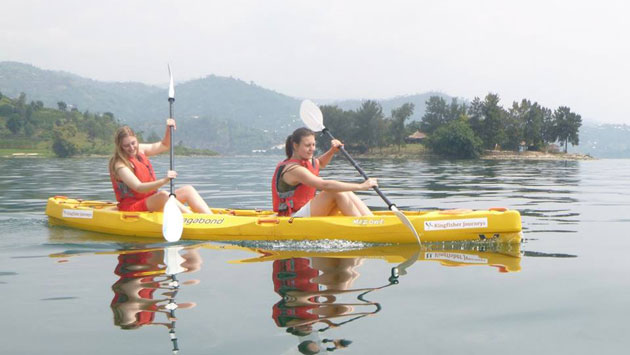 Join our team on an amazing adventure to Kayak and boat ride on the Rwanda lakes. Have chance to watch local…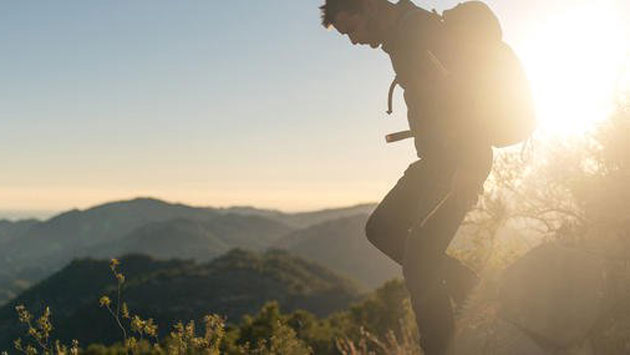 For those looking to dig deeper into some of Rwanda most awe-inspiring locations, our In-Depth trips are ideal…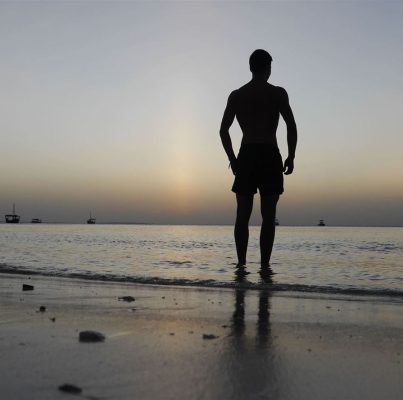 For even more choice, why not consider our sister company Beyond Kigali City Tours. Offering a wide range of adventure, walking, hiking, gorilla trekking safaris, wildlife safaris, golden monkey trekking safaris, community visit, chimpanzee trekking & family adventures for travelers of all ages, tours focus on the exploring the natural and cultural sides of the East Africa on our comfortable safari vehicles. With adventures in  Rwanda, Uganda, Kenya, Zanzibar and
 Tanzania you'll be spoilt for choice.
Experience diverse national parks, celebrate the musical regions of the Country, discover the historic genocide site, explore the Explore wilderness, walk on ancient streets or delve into the cultures of Rwanda. With our range of active, wildlife & walking holidays, family adventures and in-depth tours, the possibilities are endless.
We always strive to achieve this and exceed the client's expectations.